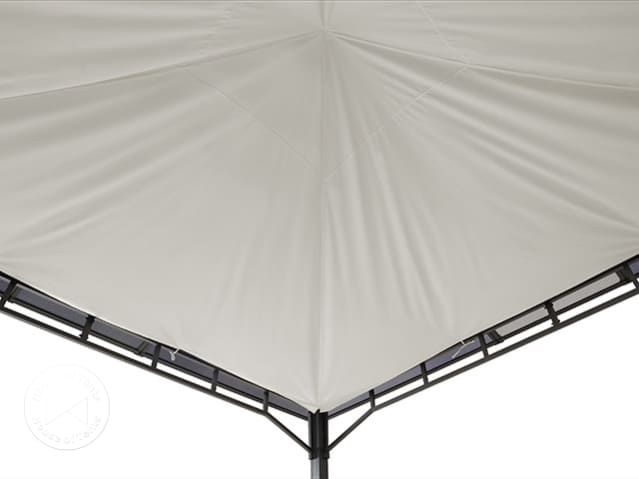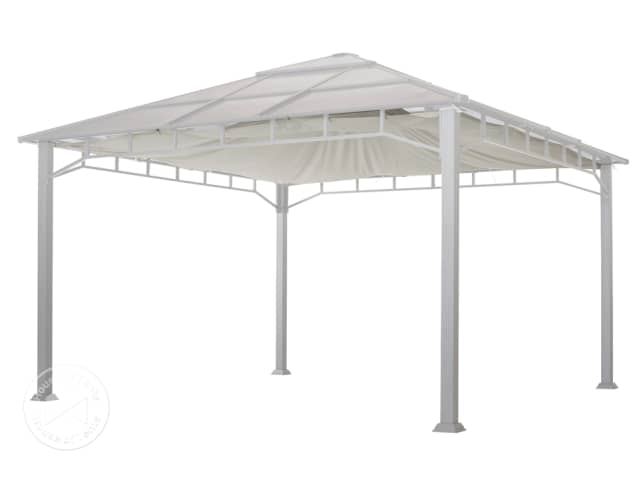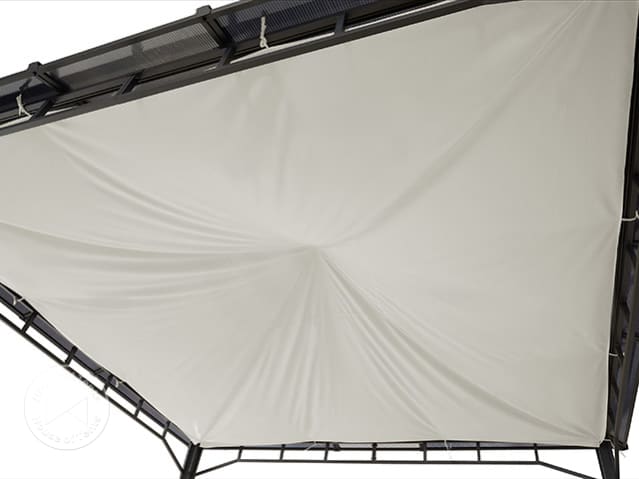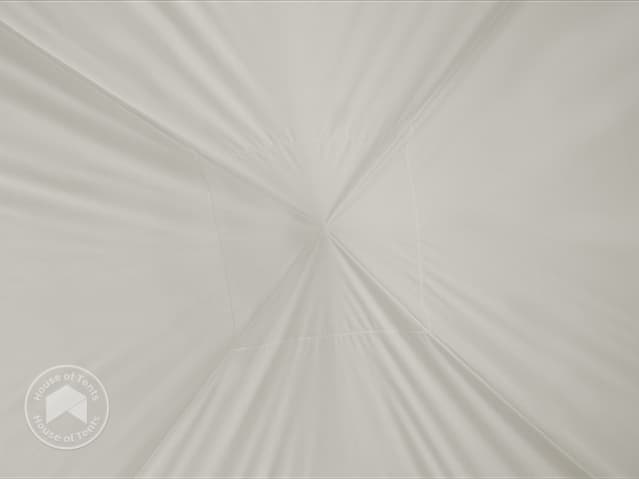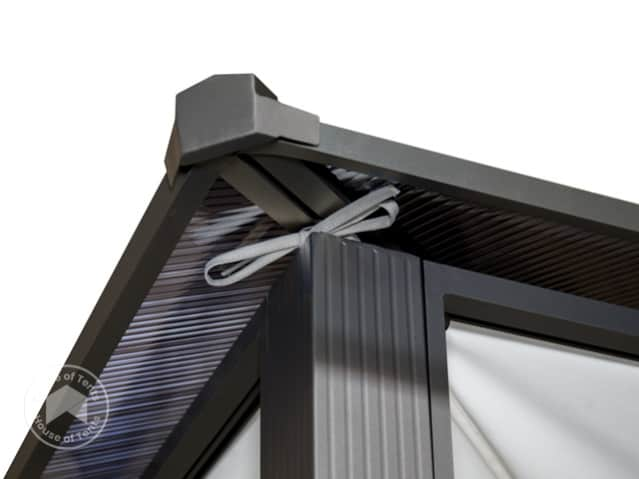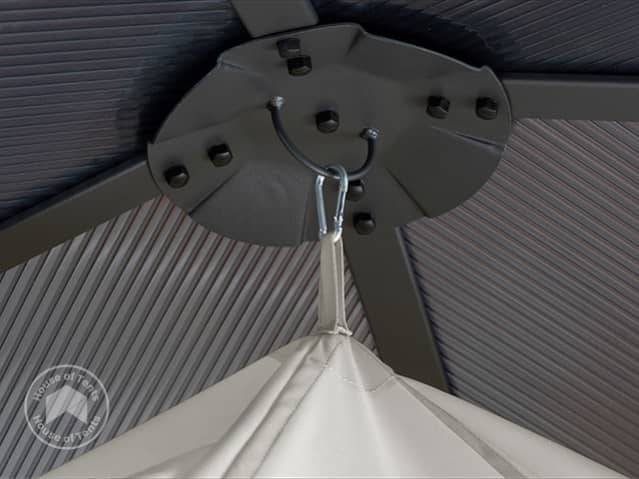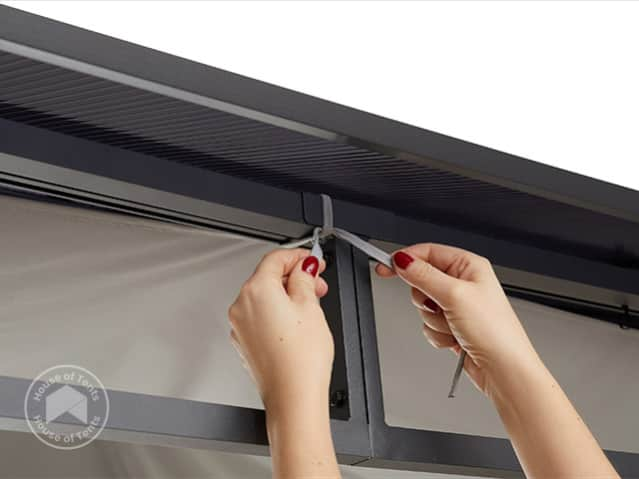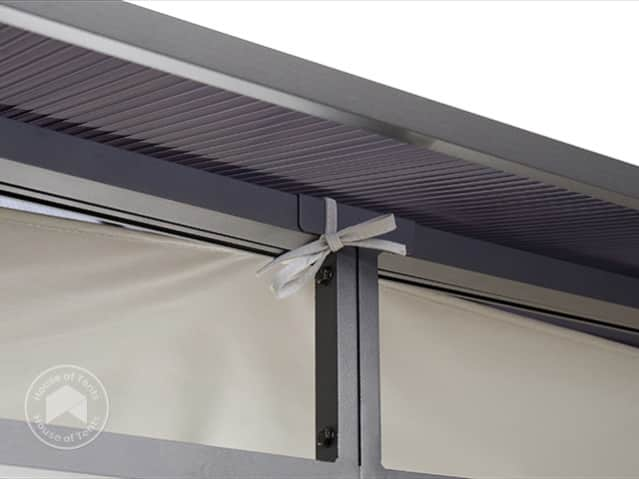 * Product may differ in size and colour from the image.
Sun sail for garden gazebo Sunset Deluxe, 4x4m, stone
Calculate delivery costs now

In stock, direct dispatch: 2 - 3 working days for mainland delivery
Buying tips and enquiries
The weather forecast is for hot days ahead, you want to make the most of your Sunset Deluxe garden gazebo, but you're worried about the heat accumulating under the hardtop roof? We have the solution: a sun sail. Perfectly fitting to your gazebo model, the sun sail is simply hung in your garden gazebo and catches the heat. Thanks to the sun sail, heat is blocked and the temerature in the gazebo is minimised, so that you benefit from a pleasant climate. But the sun sail is not only functional - it also looks good. The look complements your gazebo perfectly and harmonises with the polycarbonate panels of your hardtop roof. The sun shade sail in stone brings even more cosiness to your gazebo and creates a relaxed atmosphere. Sit back and enjoy the hot summer days!
High-quality stone sun sail

Made of 160 g/m² polyester with PA coating
Attractive look that ensures maximum cosiness
Professional protection against heat build-up in the gazebo
Exclusive product only for Sunset gazebos
Attaching material included in delivery

Included in delivery

Sun sail
Assembly instructions
Attaching material